In the midst of turmoil and change in life, traditions can be a reminder of what matters. They can bring our focus back where it needs to be. Advent traditions allow us to remember what Christmas is all about. We slow down and remember that Jesus is a light in the darkness.
We invite you to slow down this Advent and really experience and reflect on the hope, peace, joy, and love we have in Christ. As you celebrate family Christmas traditions we invite you to join us at Haven as we celebrate Christ's coming.
Christmas and Advent at Haven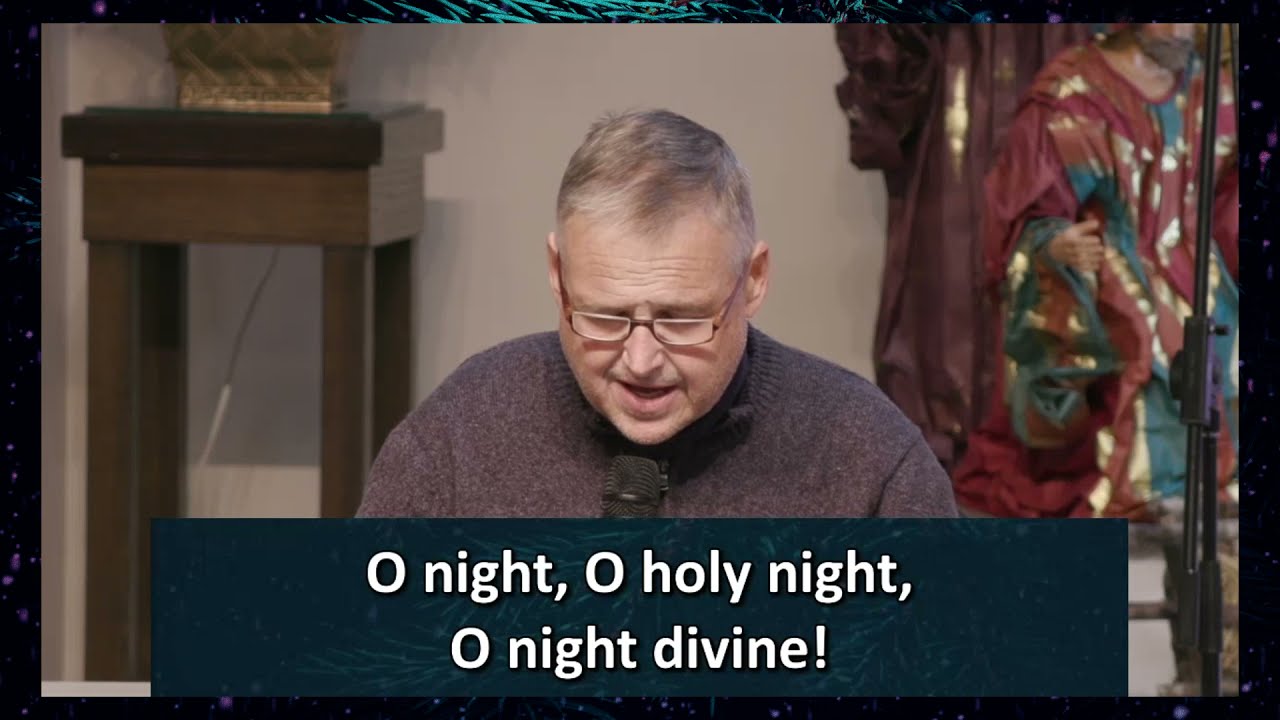 4:42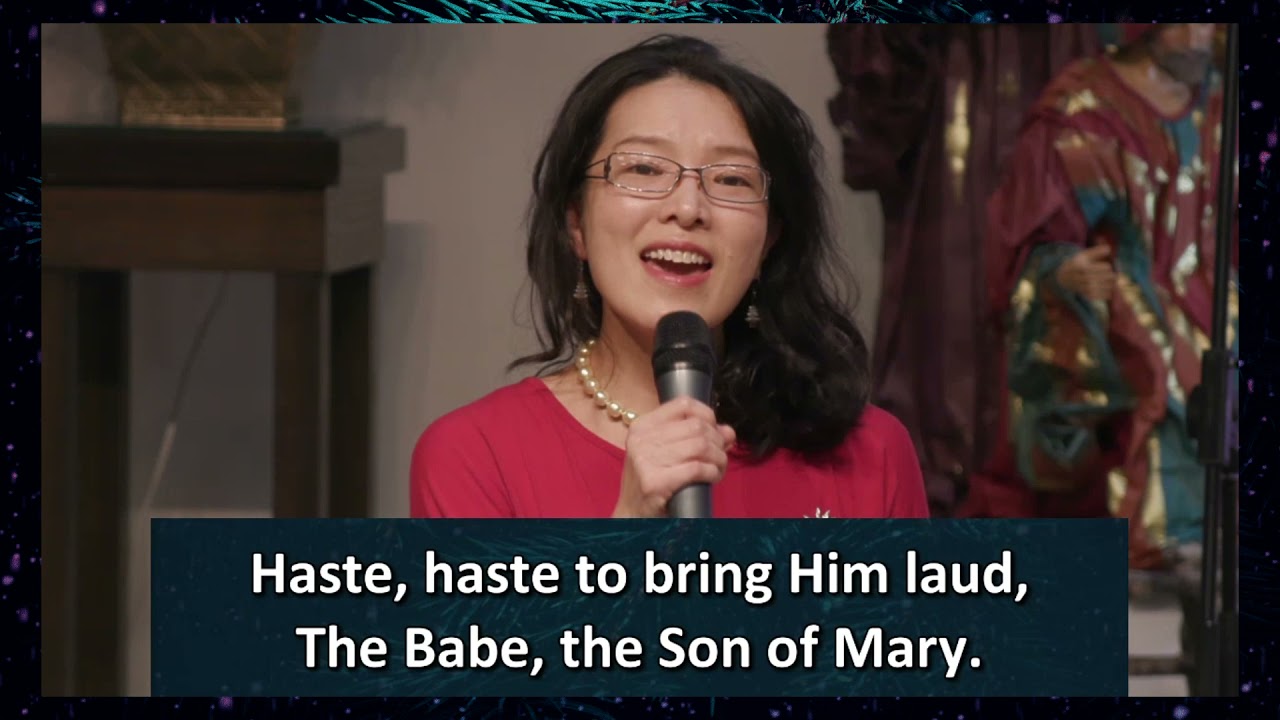 2:18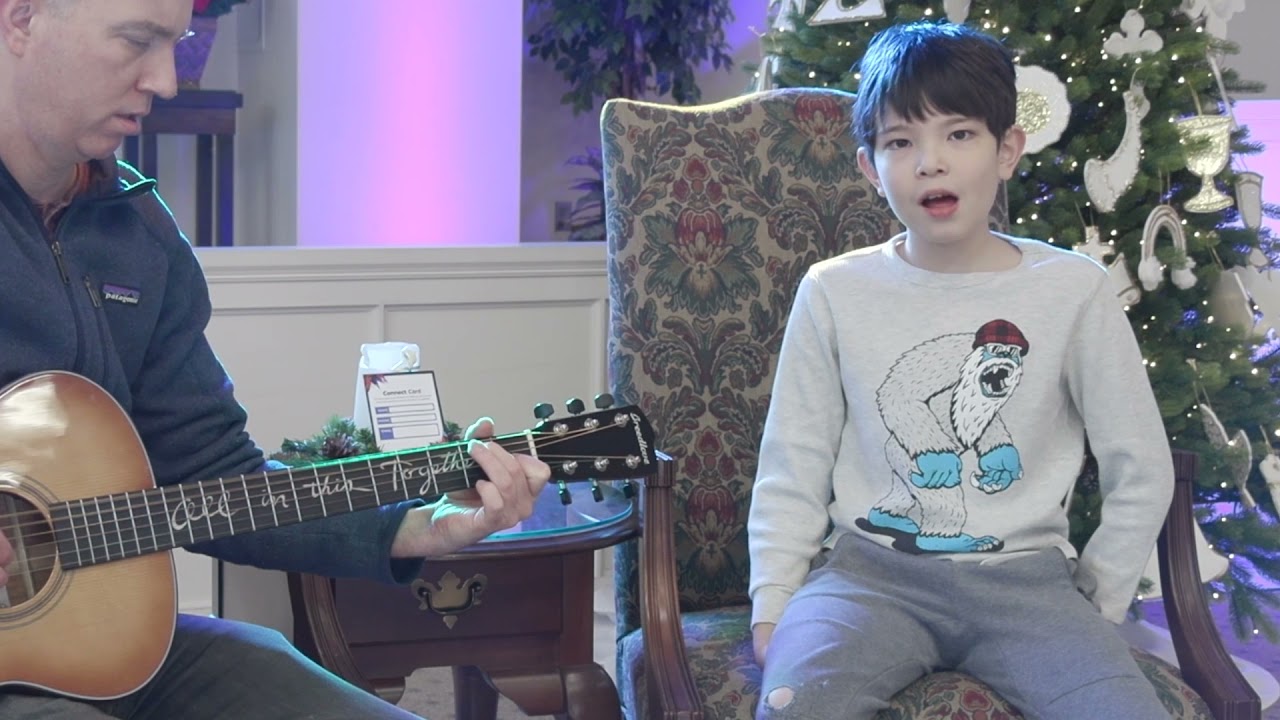 1:54
You are invited to join in our group Bible reading plan, "Advent: God Knows What He's About" on the YouVersion Bible app on your phone or computer. This plan features 25 lessons with daily devotionals and Bible readings to help you see God's plan at work in the Christmas story.
At Christmas we receive the ultimate gift: God made flesh.  We follow God's example of expressing love and giving gifts through our gift giving at Christmas. We do this for family and loved ones and it is a precious time.  As Christians, we also seek to go deeper and not just give to people who give to us or who we love. Because of Christ's love for us, we seek to share his love and give to those in need. 
This year at Haven we'd like to share opportunities to give to those in need here within our own community and around the world. 
December 3 // Join us for a night of celebration and fun with a lessons and carols Christmas program followed by a cookie Fellowship.
Share Christ's Love this Christmas! What makes Christmas great?  It isn't the presents, it is love. We experience this love in time spent with families,